Security Portfolio:
Security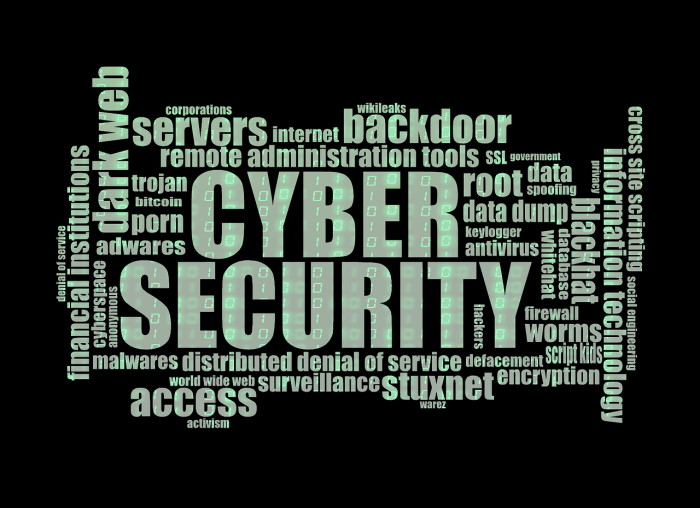 Access and intrusion prevention
Custom Firewalling - no vendor back doors.
Custom VPNs roaming and inter site - no vendor back doors.
Development of custom firmware for embedded systems - including plug and play VPN hardware.
Get Details
---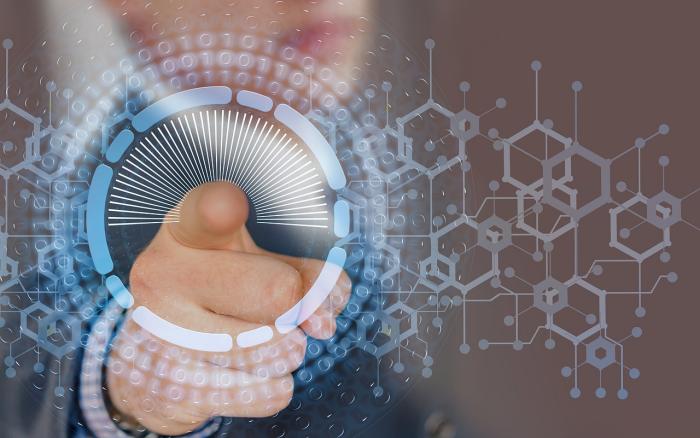 Secure systems
Development and implementation of security matrices.
Complete private cloud based office systems.
End to end secure encrypted email systems.
Get Details
---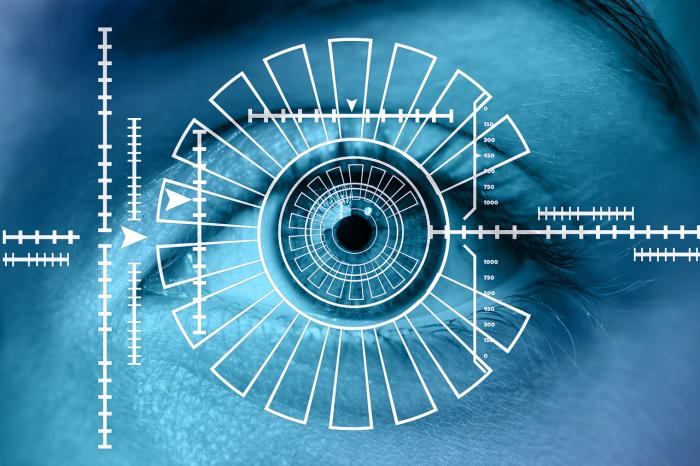 Physical security
Surveillance systems.
Entry and access systems.
Biometric security systems.
Custom two factor authentication.
Get Details
---