Advisory Portfolio:
Advisory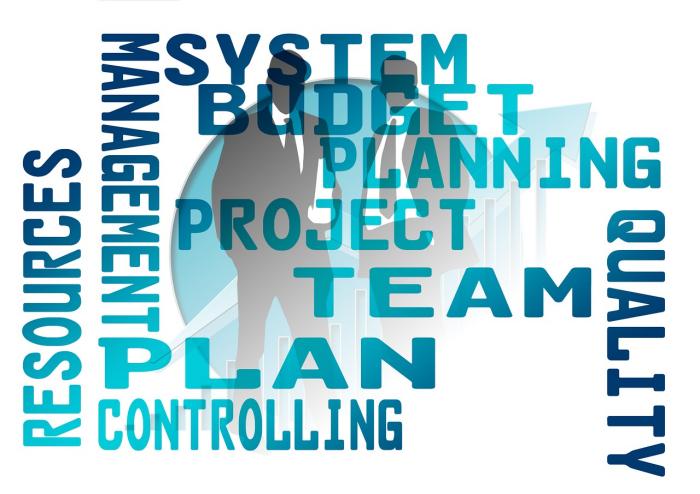 Operational Management
Advising an established mid sized audit and accounting firm on modernisation of work practices
Introduced modern professional management and business development programs in a centenarian multinational organisation with entrenched culture while still maintaining their core values and integrity.
Developed innovative staff retention schemes for a variety of organisations.
Pioneered innovative remuneration policies, in traditional industries.
Management consultant to one of largest suppliers of marketing premiums.
Advised a UK publicly listed company (a household name) to develop their payroll systems.
Get Details
---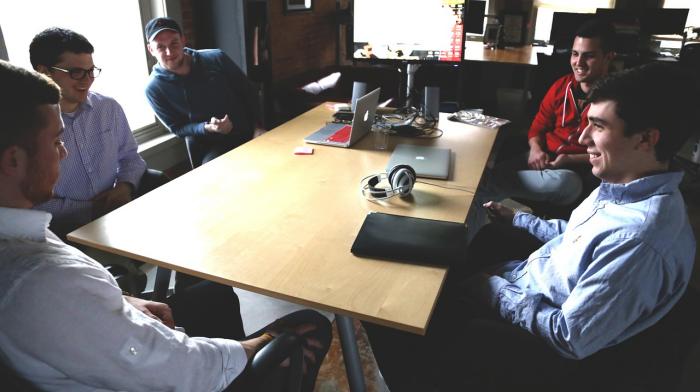 Start ups and Restructuring
Established the regional consulting division of a mid sized audit and accounting firm.
Leading an international legal Services organisation's transition from the brink of bankruptcy, into a top ranking firm.
Overseeing the Asian regional merger of two international law firms.
Advising the establishment of new law firm.
Advising the split of a law firm.
Regional strategy consultant a leading Austrian trading house, retained to project manage the set-up of their regional buying office.
Assisting a multinational electronics re-manufacturer with their organisational structure and raising finance.
Get Details
---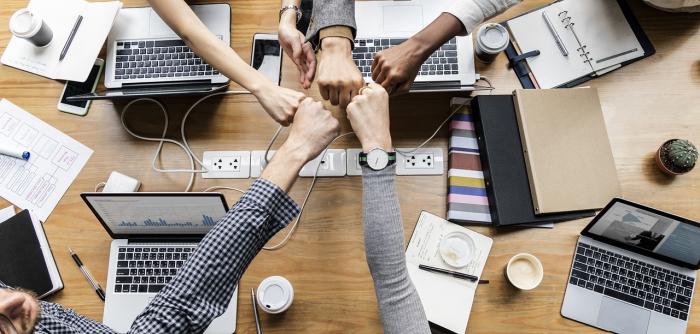 Other
Advising a large multinational specialist garment manufacturer on restructuring and the adoption of an ERP systems.
Advising an eco-solutions organisation on raising finance and management structures for their diverse product lines.
Consultant to a North American business school, when they opened their MBA program in Hong Kong.
Interim management for SMEs.
Brokering a number of SME mergers.
Helping new businesses coming to the region, with local knowledge, finance and HR
Management coaching.
Verification of regional due diligence work.
Get Details
---